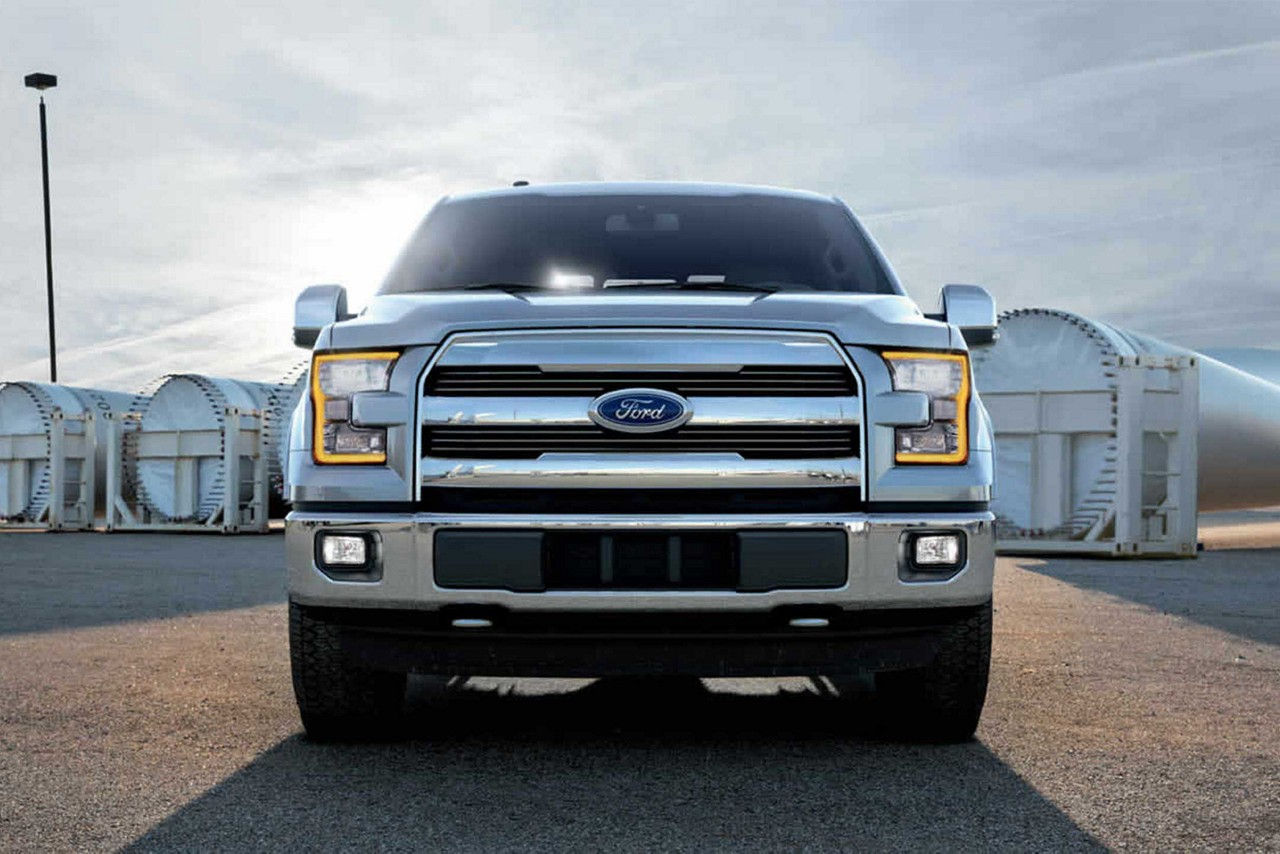 You've undoubtedly heard the saying, "Rome wasn't built in a day." The same can be said for the Ford Motor Company.
If you're interested in how modern Ford dealerships came to be, the history behind the company itself is a must-read. We've got a brief rundown for you right here.
How the Ford Motor Company Came to Be
Henry Ford is a household name – as it should be. He built one of the most successful automobile manufacturing companies in the United States and, perhaps, the world.
Ford's first vehicle was built seven years before the Ford Motor Company became incorporated. What was known as the quadricycle was built in 1896. It utilized four bicycle wheels and had a four-horsepower engine. Instead of a steering wheel, there was a tiller, so there was quite a difference in style from future vehicle designs, especially the ones we see on the road today.
In 1899, Henry Ford joined a group of men who founded the Detroit Automobile Company, but he left within a year and began developing a new vehicle called the Sweepstakes. It boasted 27-horsepower and, in 1901, Ford used it to beat Alexander Winston, the top racecar driver of that time.
Two years later, the Ford Motor Company was founded, and one year after that, the first international plant was built in Windsor, Canada.
The Ford Model T, the Assembly Line, and the Ford Model TT
In 1908, Ford's Model T was introduced to the public. Stylish, affordable, and durable, the Model T became one of the best-selling vehicles of all time.
Henry Ford continued to innovate, developing and implementing the integrated moving assembly line for automobile production in 1913. This was huge for the company as well as consumers because it aided in production and also lowered the price of the Model T.
To meet demand for a larger, tougher vehicle, Ford introduced the Model TT, the first pickup truck, in 1917. It was similar to the Model T, but boasted a reinforced rear axle and chassis. In the same year, construction began on the River Rouge Complex, which is still in use today.
The Ford Motor Company Today
Throughout the years, Ford has continued to push the envelope, producing a multitude of vehicles that meets the needs of most consumers.
In 2003, the company celebrated its 100th anniversary. A year later, the Ford GT was introduced as the company's premium sports car.
In 2007, the hands-free, voice-activated SYNC system was integrated into each vehicle the company offered, and in 2009, Ford began offering its signature EcoBoost® engines.
Today, the Ford Motor Company continues to thrive, adapting and innovating to constantly offer the best vehicles on the road. Stop by the
Stearns Ford
dealership in Burlington to take a test drive and speak with our
friendly sales staff
.