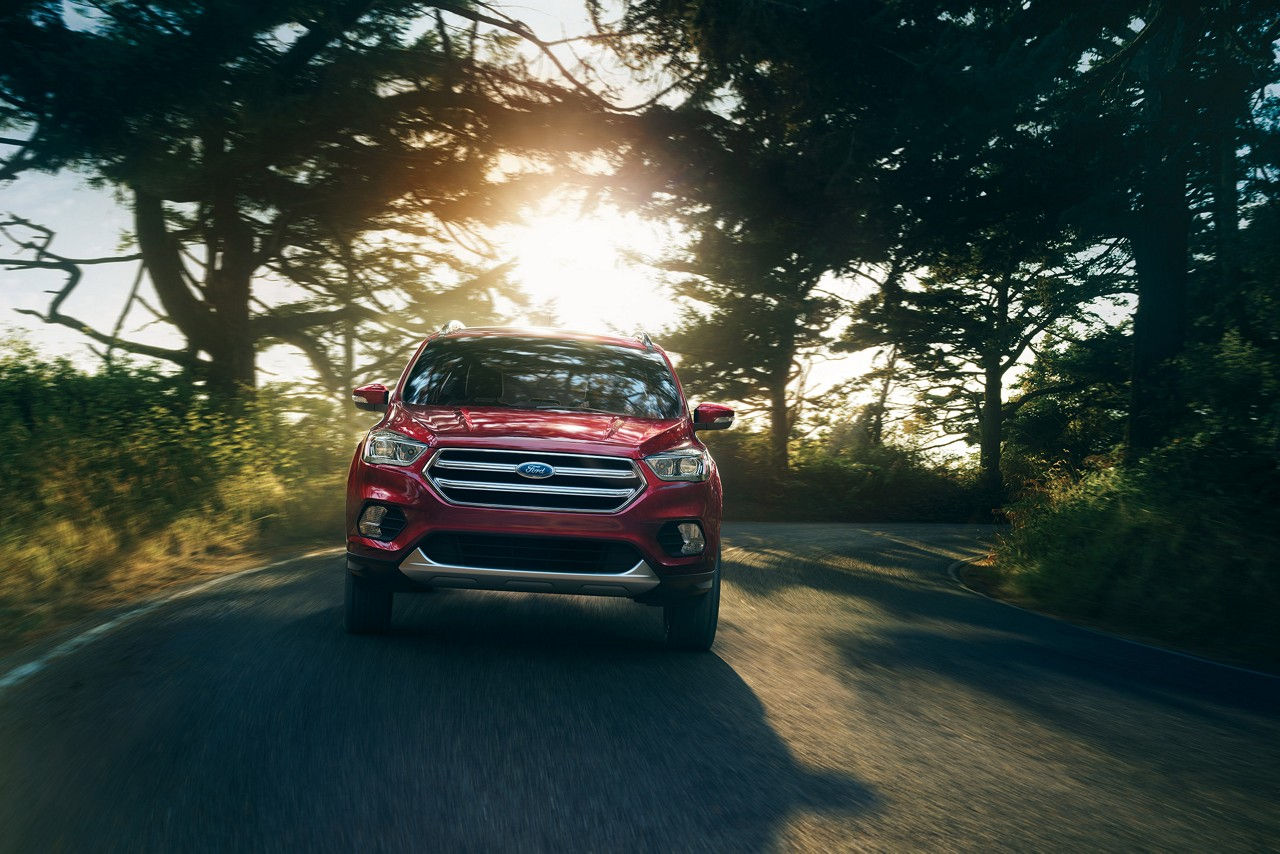 Comparing models, both in-brand and out, is a huge component of research when shopping for a new car — and we've streamlined the process for you. This blog includes links to pages that compare some of our favorite 2017 Ford vehicles: the F-150, Ford Super Duty, Ford Escape, and Ford Fusion.
Compare 2017 Ford Models to Find Your Perfect Match
To see more of a model comparison all you have to do is click on the links below. So, what are you waiting for? Get started learning more about Ford models today.
There's no denying the legendary power of the 2017 Ford F-Series pickup trucks, but how do they stack up against competing brands? See for yourself with our helpful comparison pages below.
Are you more interested in choosing between the trucks in the F-Series line then across brands? Well, you're in luck because we compared those, too. Check it out below:
Next are the comparison pages for those seeking more information on Ford SUVs and sedans.
When we sat down to compare the 2017 Ford Escape and 2017 Jeep Cherokee we realized one thing: there's no competition. Why? Because the Ford Escape perfectly defines what it means to be a compact crossover. Combining the space of an SUV with the easy-to-drive feel of a car, the stiff drive of the 2017 Cherokee can't compare.
Not only is the 2017 Ford Fusion a more stylish choice than the 2017 Toyota Camry, but it also combines the best of fuel efficiency and performance. Follow this link to learn more about how the 2017 Fusion Sport is challenging the modern driver's expectations.
Once you've gathered all you can from our comparison pages, we recommend that you take a look at our model research pages for more info on your favorite model. If you have any questions feel free to contact our sales experts.