The Ford Super Duty has long been the standard-bearer for as the heavy duty truck of choice, from worksites to ranches. The 2017 edition of the all-new Ford Super Duty represents a major upgrade, and is packed with new technology that adds significant brain power to the track's long-established brawn.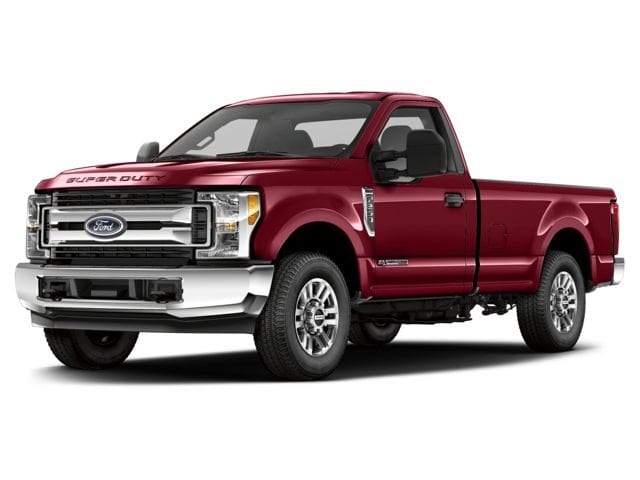 ​
Noteworthy new features include a new adaptive steering system, operated by a small electric motor that fits into the steering wheel. This makes the steering ratio variable, so at low speeds less input into the steering wheel will turn the front wheels further, allowing the navigation of parking lots with less input. On the flip side, on the highway, the ratio grows so that the steering is not twitchy, allowing for comfortable cruising. AutoGuide says it works great, ensuring that the driver is doing the least amount of work possible to guide the truck.
If you're in the market for a tough, powerful new truck, come in today to test drive the new 2017 Ford Super Duty. Our showroom is conveniently located at 602 Alamance Road in Burlington, NC, or call (888) 789-8795 to schedule an appointment for a test drive.